Active Member
Posts: 64
Joined: Sat Dec 17, 2011 11:45 am
Location: San Francisco
Dear Jennifer (VidQueen)!
Have a wonderful, happy, healthy birthday now and forever. Happy Birthday!
irina1208
---
Posts: 7500
Joined: Wed Nov 29, 2006 6:35 pm
Location: Kirkland,Wash, USA, Earth
Happy Birthday !!!
Remember - it's never too late to have a happy childhood !!


I'm saving this bone just for you !!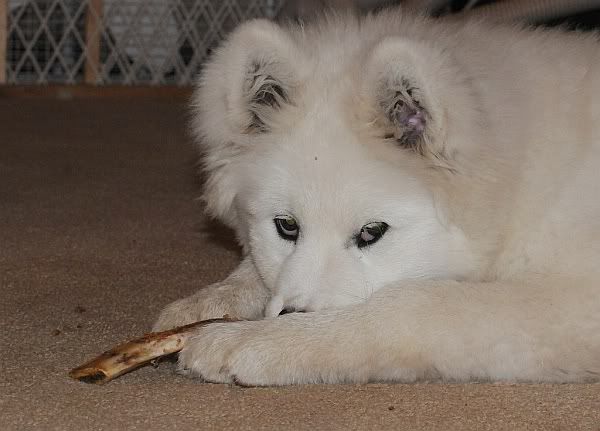 mikey
You can't have too many gadgets or too much disk space !!
mikey (PSP6, Photoshop CS6, Vegas Pro 14, Acid 7, BluffTitler, Nikon D300s, D810)
Lots of PIC and Arduino microprocessor stuff too !!
---
Posts: 3745
Joined: Thu Aug 17, 2006 11:21 am
Location: Parker, CO
Like grains of sand, the days passed ... too numerous to count (who wants to count them anyway) ... but, someone noticed that enough had passed by to transfix yet another landmark occurrence. Yep, another year has come to pass. Pesky little things...
Happy Birthday!
Dale
---
Posts: 700
Joined: Wed Mar 19, 2008 5:15 pm
Location: Glen Rock, NJ
---
Posts: 857
Joined: Tue May 02, 2006 6:50 pm
Location: Bentonville, AR
Thank you so much, guys!!
---
Posts: 9321
Joined: Thu Sep 20, 2007 12:37 pm
Location: E. Greenbush, NY
Yet another birthday I missed. (I also tend to miss my own.)

Hope it was a totally upbeat day, Jennifer!

Barbara
---
Posts: 171
Joined: Wed Jan 01, 2014 6:26 pm
Location: Midwest
Happy Belated Birthday, Jennifer!!!

~Betty
---
Who is online
Users browsing this forum: No registered users and 5 guests